Nothing is more important in a divorce, whether in St. Augustine or elsewhere, than the children of the marriage and protecting your time and relationship.  We routinely help clients negotiate and, if necessary, fight for child custody times and schedules to promote and preserve the parent and child connection that you have spent years establishing.  The best interest of the children is critical.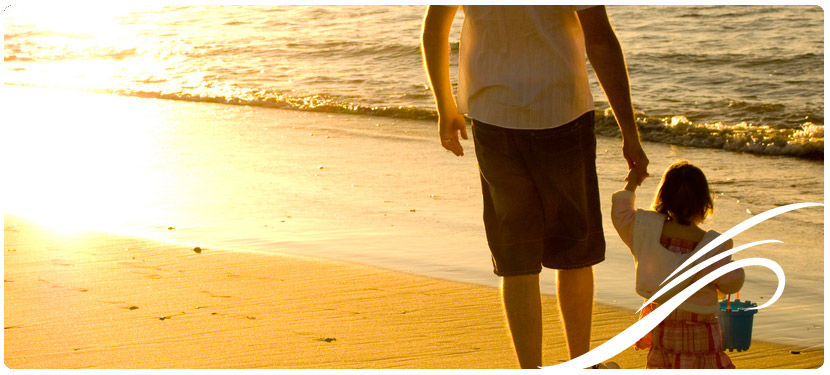 Whether St. Augustine the Beaches, Nocatee, Ponte Vedra, St. Johns or the surrounding areas, the Seventh Judicial Circuit has adopted standard Timesharing Guidelines as framework for child custody disputes.  You can find the Guidelines at the following link:
http://www.circuit7.org/Administrative%20Orders/family/FM-2010-041-SC-attach.pdf
These guidelines help to set the standard and are important to know from the outset so you can understand what, if anything, needs to be customized to fit the unique dynamics of your family.  Are holidays, birthdays and other special occasions accounted for the way they have traditionally been spent by the family unit?  Is there a special vacation every year to the maternal or paternal grandparents' vacation home?  Are there extra curricular activities that the children have always been engaged in after school.  Is there a summer camp?  That's were St. Johns Law Group comes in to assist and advise you through the process and make sure the Court is fully informed and informed in a procedurally correct manner.
For more answers to your questions or additional information on divorce in the St. Augustine area, visit our website or contact us.
http://www.sjlawgroup.com/divorcefamilylawattorneystaugustine.html